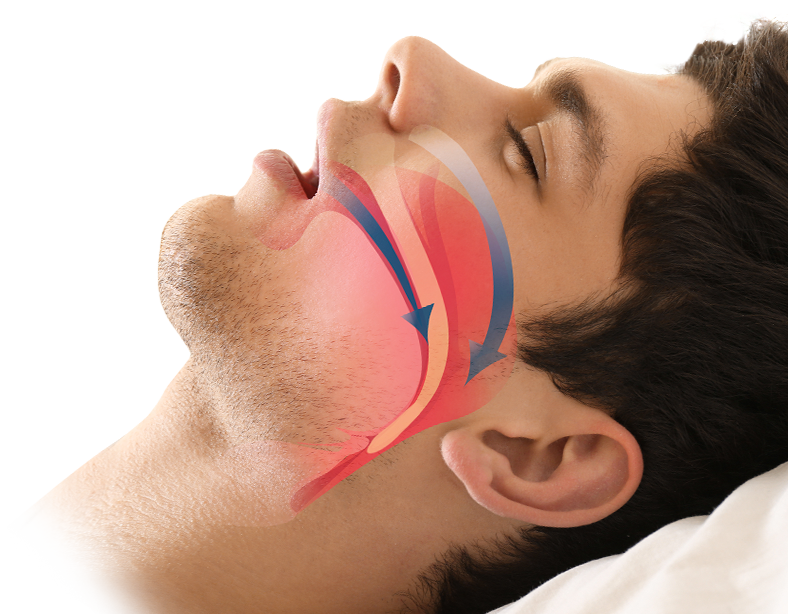 Sleep Apnea Treatment
Sleep apnea does more than rob you of sleep. If left untreated, sleep apnea can contribute to major mental and physical health problems.
Thanks to advances in dental sleep medicine, a variety of treatment options are available to people who suffer from sleep apnea.
Learn how Dr. Jeffrey M. Dolgos helps patients at his Buffalo, NY, practice achieve better overall health through sleep apnea treatment...