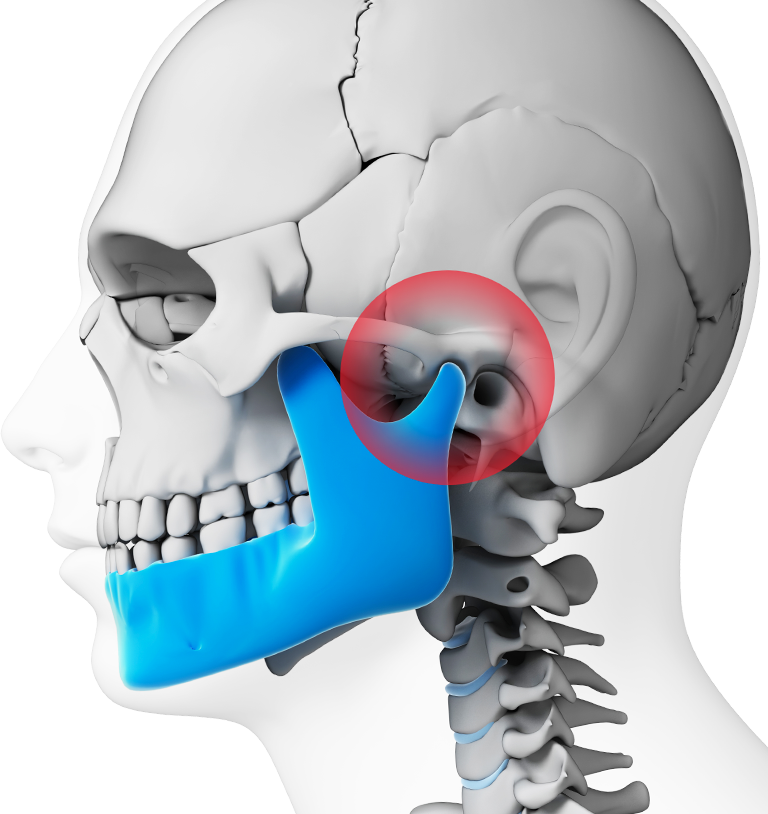 TMJ Disorder Treatment
Problems with the function of the lower jaw can result in a wide range of symptoms and substantially reduced quality of life.
At Buffalo TMJ, we recognize the function of the jaw and temporomandibular joint as critical components of your entire body's health.
How does our dentist, Jeffrey M. Dolgos, provide such effective treatment for TMJ disorders at our Buffalo, NY, dental practice?